Here are the specific use details that everyone has been asking for. If you do not see your situation listed here, just ask and we will assist!
Product Used On
bayous
canals
drainage ditches
lakes
marshes
ponds
reservoirs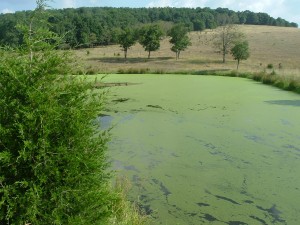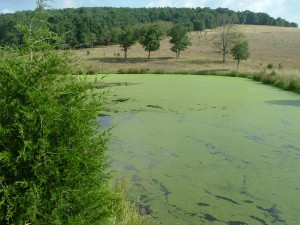 Pests
alligator weed
frogs-bit
water fern
water lettuce
water pennywort
filamentous algae
coontail
duckweed
fanwort
cabomba
hydrilla
pondweed
curlyleaf pondweed
sago pondweed
watermeal
Eurasian watermilfoil
variable-leaf watermilfoil
State Registrations*
Alabama
Arizona
Arkansas
Colorado
Connecticut
Delaware
Florida
Georgia
Hawaii
Idaho
Illinois
Indiana
Iowa
Kansas
Kentucky
Louisiana
Maine
Maryland
Massachusetts
Michigan
Minnesota
Mississippi
Missouri
Montana
Nebraska
Nevada
New Hampshire
New Jersey
New Mexico
North Carolina
North Dakota
Ohio
Oklahoma
Oregon
Pennsylvania
Puerto Rico
Rhode Island
South Carolina
South Dakota
Tennessee
Texas
Utah
Vermont
Virginia
Washington
Washington, DC
West Virginia
Wisconsin
Wyoming

Clipper Herbicide is registered for use in the states above. As always, be sure to check to make sure a specific use pattern is 'ok' in your location before use. You can contact your local state agency for more information and the latest filings or approvals.