Clipper Now Registered for use in California!
Valent Professional Products and Nufarm announced that Clipper Aquatic Herbicide has been registered by the California Department of Pesticide Regulation for use by golf course superintendents, lawn care operators and aquatic resource managers in California.
A fast-acting contact herbicide, Clipper is the only PPO inhibitor with proven activity on both floating and submersed plants, providing valuable flexibility for applicators. Clipper selectively controls a number of invasive and nuisance aquatic plants, including submersed plants such as hydrilla, Eurasian watermilfoil, curlyleaf pondweed and cabomba, as well as floating plants such as duckweed, watermeal, giant salvinia and water lettuce.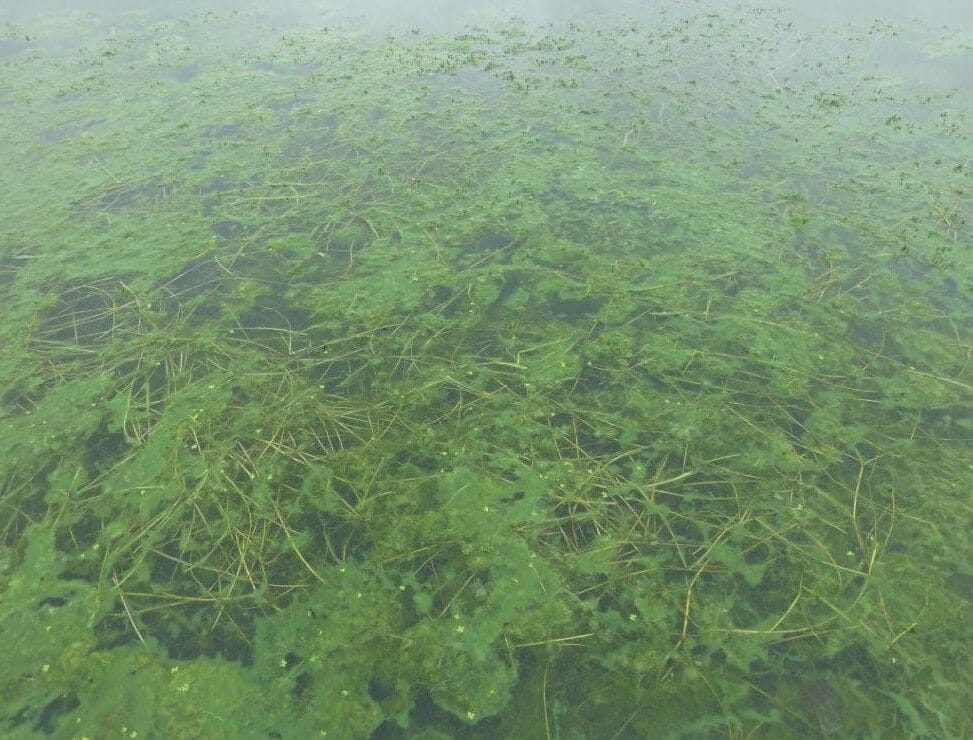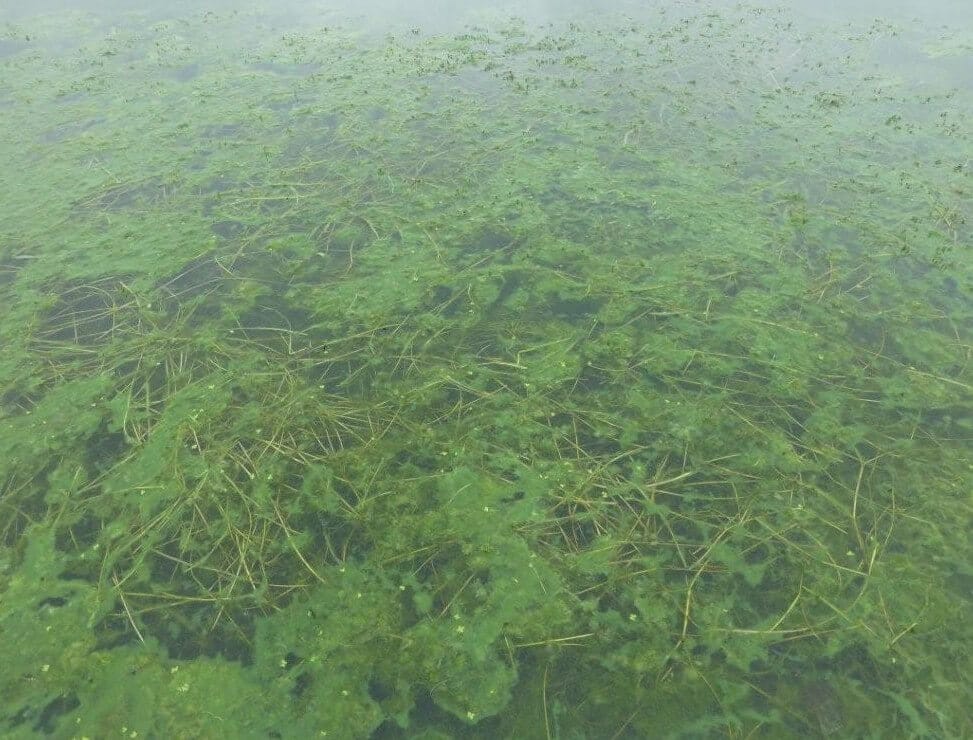 With a new chemistry and a new mode of action for California applicators, Clipper plays an important role in herbicide resistance management programs. Additionally, Clipper offers reduced personal protective equipment (PPE) requirements compared to many other products, a convenient package size and a non-corrosive, dry, flowable formulation for easy mixing, transport and application.
"The aquatics industry in California has lacked options for control of tough plants such as duckweed and watermeal as well as invasive species such as water lettuce," said Dr. Mike Riffle, manager of development and technical services for Nufarm. "Clipper provides these markets with a new mode of action for control of floating and submerged weeds, an effective new tool for invasive species control and versatile application methods for ease of use."
Registered for use via foliar and/or surface spray, submersed injection or aerial application, Clipper works swiftly and then dissipates quickly from the water column and does not accumulate in sediment, an important attribute for California applicators.
"California has a lot of the same problems we have in other parts of the country, but, due to a continued lack of rainfall, they are a lot more reliant on their ponds for irrigation," said Dr. Joe Chamberlin, regional field development manager for Valent Professional Products. "Duckweed, watermeal and filamentous algae clog irrigation systems if left unchecked, making it even more critical to control these plants so that irrigation systems can keep working."
As part of an agreement announced by Valent U.S.A. Corporation and Nufarm in February, Clipper is now available exclusively through Nufarm.
source: from: http://www.golfcourseindustry.com/gci/100114-Clipper-herbicide-California.aspx